Confused between under-construction and a ready-to-move-in property? Let us help you decide
Naveen, an employee in one of the reputed IT companies in Chennai, wanted to invest in a property. But he wanted to be doubly sure before taking a call, considering the level of investment. As he scanned through some brochures for 2 and 3 BHK flats for sale in Chennai he had collected, Naveen seemed confused about whether a ready flat or an under-construction one would be a better choice. While both seemed to have pros and cons, he figured that the latter was more logical. Here's why: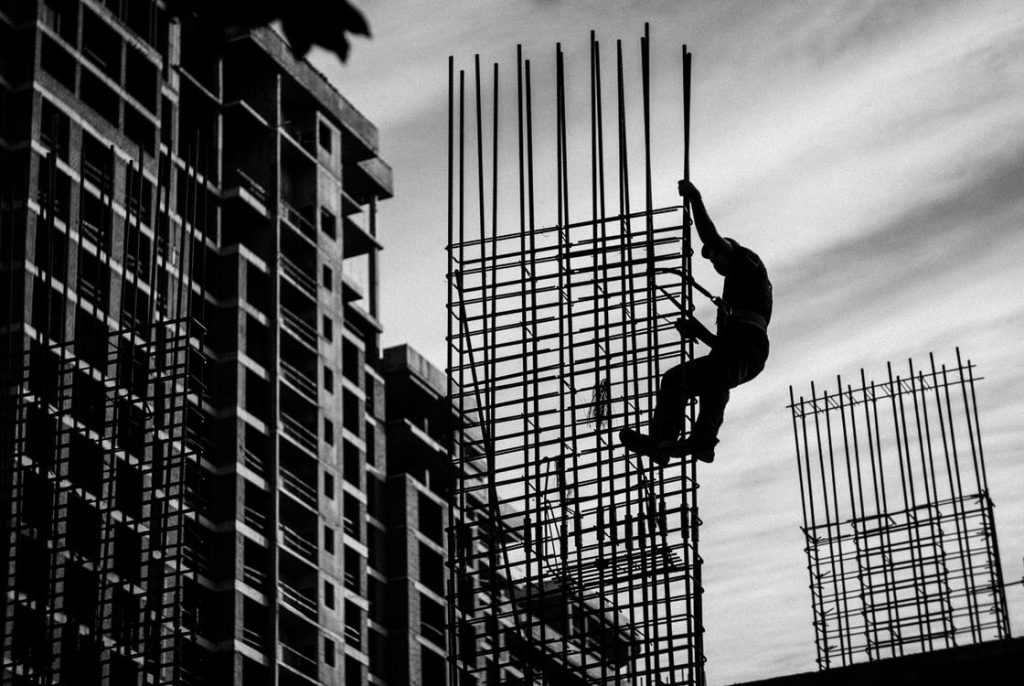 Pocket-friendly: Location, carpet area, amenities, etc., are some of the major driving forces for choosing a property. However, the price of the property is still one of the primary deciding factors. Under-construction properties are always more budget-friendly than ready-to-move-in ones. There's a 10-30% price difference, and you get the flexibility to pay a lower amount in the initial stages as payment plans are spread over the entire construction period.
Attractive offers: For under-construction projects, developers often come up with exciting offers to attract customers. Discounts on the booking price, gold, additional fixtures, etc., are some of the popular offers. Sometimes these special offers are available during festivals and auspicious occasions. For example, on Akshaya Trithiya, TVS Emerald Smart Homes@Green Enclave offered gold worth Rs 1,00,000 and a fully fitted modular kitchen for all bookings.
Price appreciation: From the time of booking until possession, the price of a property grows. This leads to a better return on investment if you intend to sell it around the time it is completed. Moreover, if its location is likely to develop further, then there's more possibility of capital appreciation. For instance, if you consider flats for sale near Perungalathur in Chennai which has easy access to utilities, the price of the property is likely to have a good rise as the area sees more development.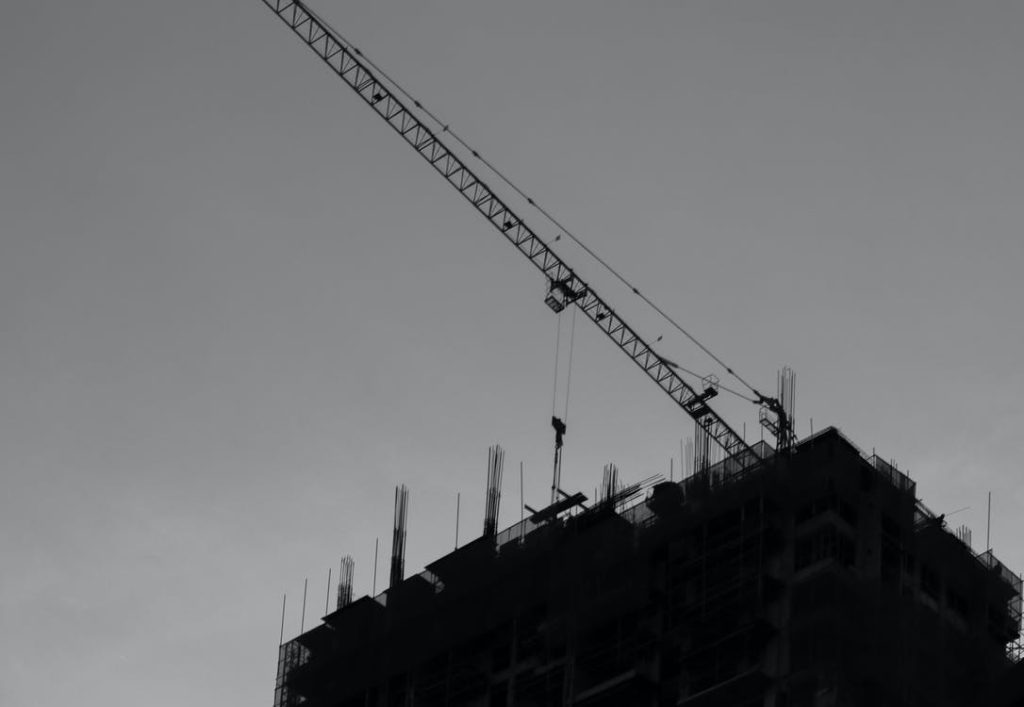 RERA-compliant: As per government mandates, all properties with an Occupation Certificate (OC) as of May 1, 2017, has to be registered under the state's Real Estate Regulatory Authority (RERA). Therefore, currently, all under-construction properties fall under the realm of RERA. It ensures that developers don't follow unfair trade practices, and buyers get faster grievance redressal if required.
Customisable: In an under-construction property, you get the flexibility to customise the construction and interiors as per your wish. From choosing the furnishings to changing the internal floor plan, you get a gamut of modification options. The flexibility to get involved at different stages of construction is an experience that a ready-to-move-in property may not come with.
No matter what type of property you choose, whether you want to stay there, put it on rent, or sell it off, buying a house is always special. If you are in search of a suitable abode, let it be under-construction or ready-to-move-in projects in Chennai, you can ponder over the above points for a more informed decision.