Need some summer chill this weekend? Head to these hidden gems near Chennai
As the mercury soars in Chennai, a weekend break to beat the heat (both literally and figuratively) is just the breath of freshness you need. Give your children the much-needed vacation while you unwind and recharge. If you are not too keen to wade the crowd, here's a list of some offbeat locations. Read on to get, set, and go…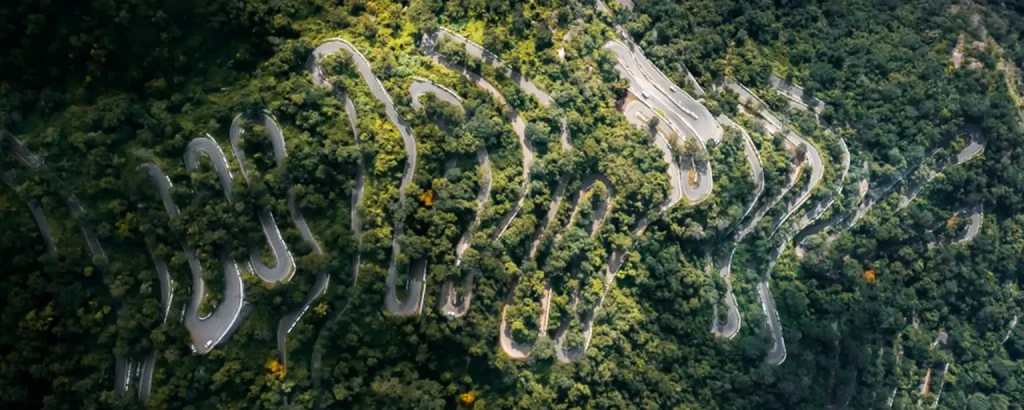 1. Kolli Hills: Located in Tamil Nadu's Namakkal District, at 4,265 feet above sea level, Kolli Hills is perfect as a pleasant and one of the most peaceful hill stations near Chennai. Picturesque locales, gushing waterfalls, gravity-defying hairpin bends, ancient temples… the list is endless. Whether you want to soak in the tranquillity of the mountains or go on an adventure ride, Kolli Hills is perfect for everyone.
Popular attractions: Agaya Gangai Waterfalls, Arapaleeswarar temple, Tampcol Medicinal Farm, etc.
Distance from Chennai: Approximately 360 Km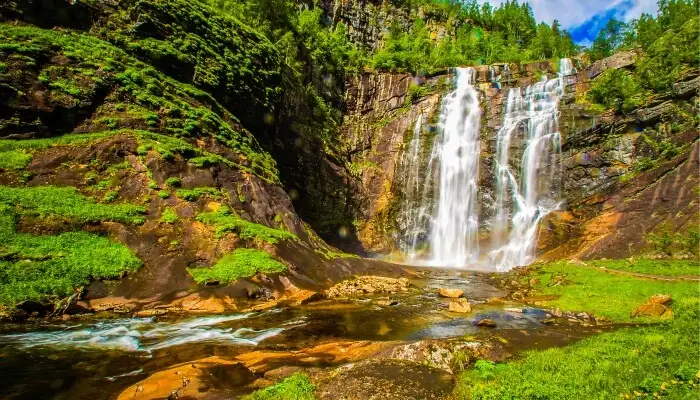 2. Kailasakona Waterfalls: If you don'thave time for an extended vacation, yet want to stay away from the heat and humdrum, visit the Kailasakona Waterfalls. Located in Narayanavanam Mandal, Chittoor District of Andhra Pradesh, the 40-feet high falls have amazing rock formations and a natural pool. Watch your kids have a whale of a time as they go all splish splash. You can also take a small trek along the falls.
Popular attractions: A temple dedicated to Lord Kailasanatheswara Swamy and Goddess Kamakshi
Distance from Chennai: 95 Km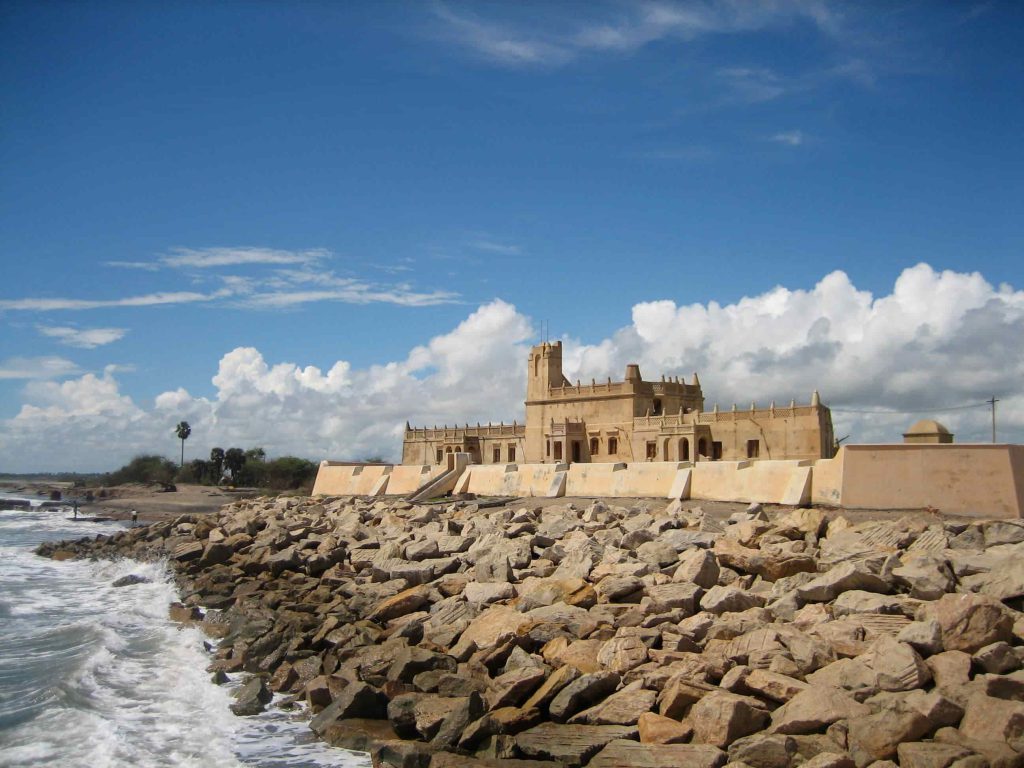 3. Tranquebar: Ifboth nature and history are your favourite subjects, this erstwhile Danish colony should be your destination. Popularly known as the land of singing waves, you can't get enough of Tharamgambadi or Tranquebar. Go on a lazy stroll along the beach, take a trip back in history at the fort, or just soak in the aura of twilight.
Popular attractions: Dansborg Fort and Museum, New Jerusalem Church, boat trips on the Uppanar River
Distance from Chennai: 275 Km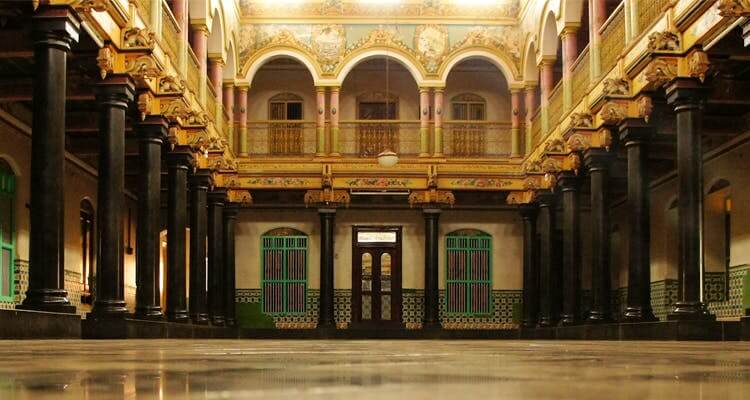 4. Karaikudi: Karaikudi is the largest town in Tamil Nadu's Sivaganga district. Karakudi's temples, with their amazing architecture, are ideal for a calming spiritual trip with family. The Chettiyars developed the town, and most of its houses, known as Karai Veedu, were built with limestone. Do not forget to try the sumptuous Chettinad cuisine.
Popular attractions: Ariyakudi Thiruvengamudayan Temple, Thirumayam Perumal, etc.
Distance from Chennai: Approximately 417 Km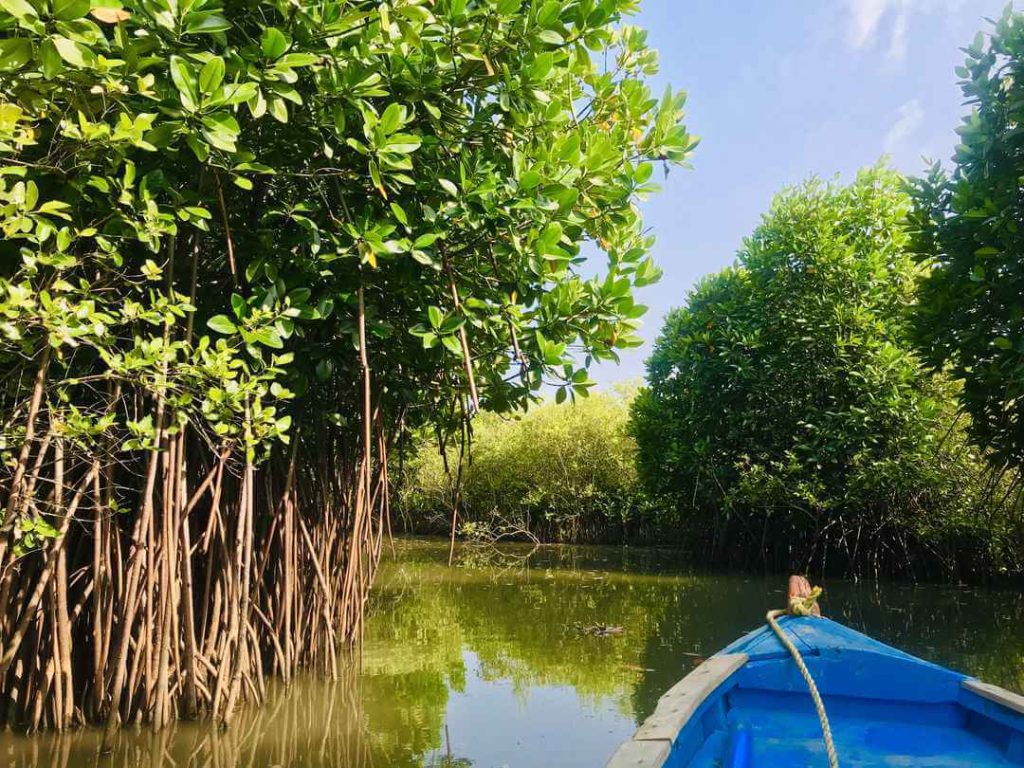 5. Pichavaram Mangrove Forest: If youare looking for an experience that is off the beaten track, then a going on a boat trip along the Vellar and Coleroon rivers to the Pichavaram Mangrove Forest would be an excellent choice. Locatednear Chidambaram in Tamil Nadu's Cuddalore District, Pichavaram Mangrove Forest is the second largest mangrove forest in the world. Some breath-taking views of flora, fauna, and nature's beauty will mesmerise you.
Popular attractions: Besides the magnificent mangroves, water activities like rowing, kayaking, and canoeing
Distance from Chennai: Approximately 217 Km
Do not let the rising temperature get to you and spoil the fun of summer vacations. Just pack your bags and set forth for a destination of your choice.