Want your 2bhk to look spacious? Try these 5 smart hacks
Are you moving to a 2bhk from your sprawling ancestral home and wondering how to fit in all your much-loved stuff? While for most people, a compact 2bhk can be the perfect fit, for others, it could turn out to be a bit underwhelming in terms of space. But home décor is an art, and planning it thoughtfully and smartly can make any space look much more than what it is. For maximum space utilisation while setting up your new nook, read on…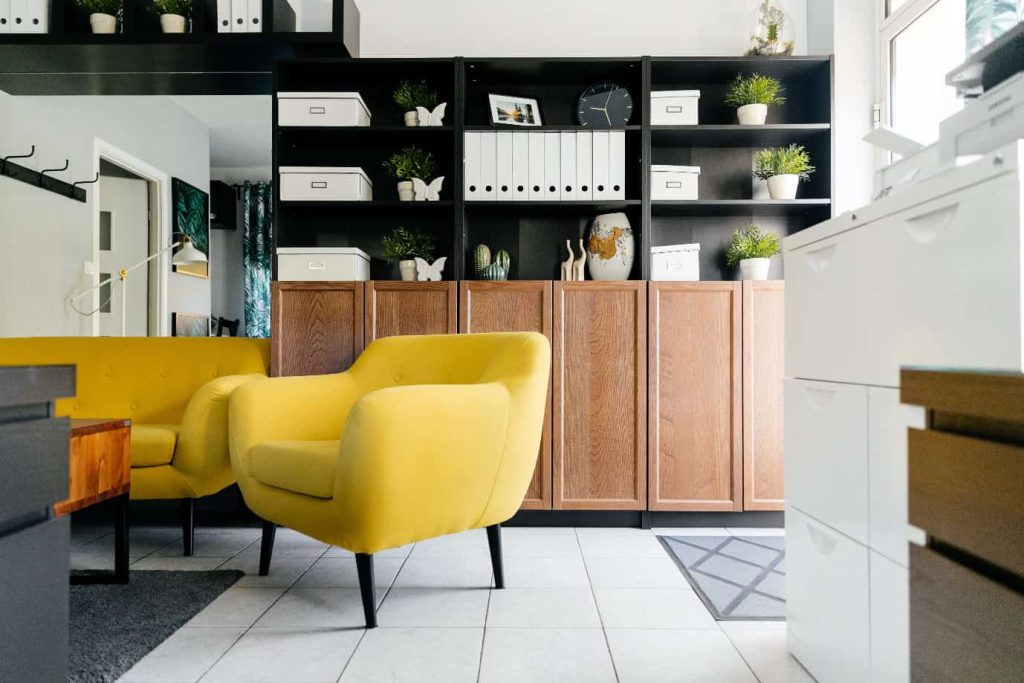 Use minimalist furniture: Are you fond of big antique sofas, accent chairs, huge ornate beds, and the like? But are they suitable for your 2bhk? Contemporary minimal furniture not only saves space but also makes a small room look spacious. For e.g., for the living room, you can choose a three-seater sofa and use some throw cushions on the floor. You can also check out trundle couches or ottoman chairs with storage. Smart, ain't it?
Plan vertical storage: The best space utilisation in smaller houses is using the wall for storage. It frees up floor space and creates an illusion of space. Think wall-mounted shelves of different shapes and sizes, tall cupboards, and cabinets to cover up a particular wall. Use some to display knick-knacks or your collection of books and others to store almost everything under the sun. You can also turn one of the living room walls into a small mandir.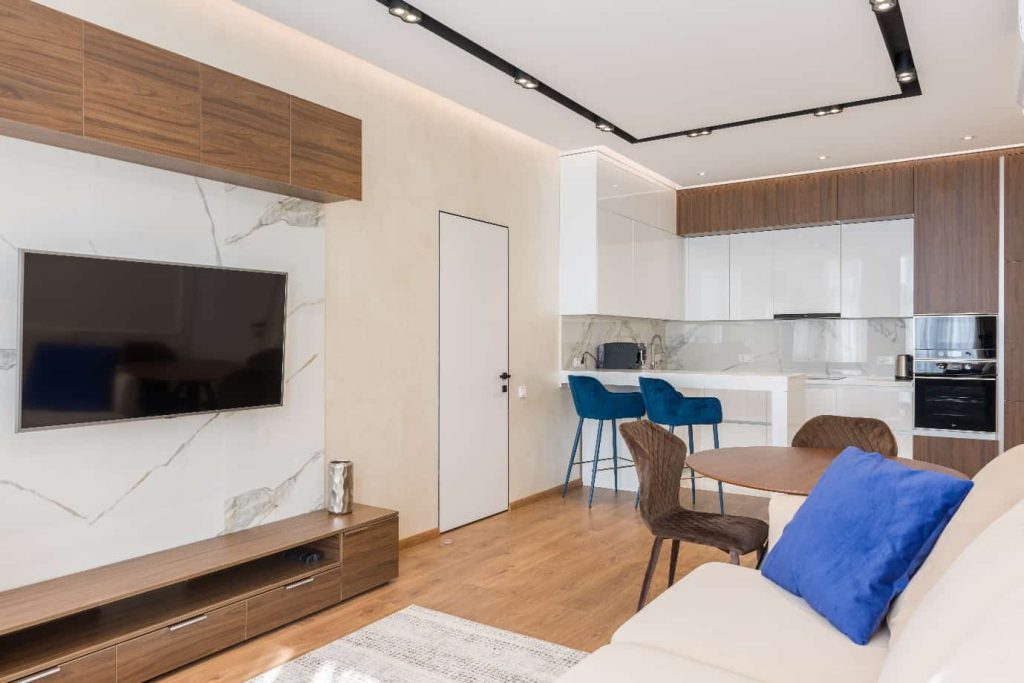 Break down the walls: If you remove the wall between the living space and kitchen, you will be surprised to see how the space opens up. Talk to your architect to plan it that way during the construction stage. You can even use the open side of the kitchen to plan your dining space. You can even colour-coordinate the kitchen tiles and cabinets with that of the living room linen to give the entire space a quirky edge.
Corners to the rescue: The most overlooked space in any house, you would be amazed at the wonders corners can do. Use up the corners of all your rooms by adding shelves for storage of multiple things — from bookshelves to bar cabinets to utility cupboards. Not enough space in the balcony for a garden? Use the corners in the house to keep pots of plants to add a dash of green to your nook.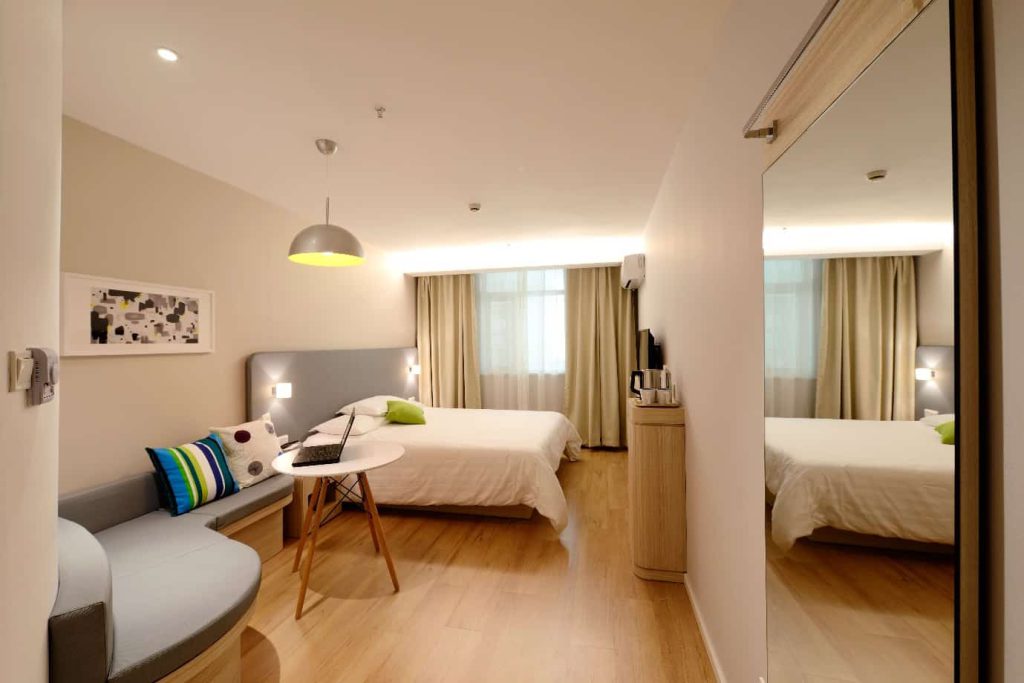 Use of mirrors: Mirror, mirror on the wall… makes your house look big and long! Using mirrors in the hallway or hanging a big one on the living room wall creates an illusion of space. Mirrors are the perfect antidote to a small house that can make any room look more spacious.
Whether you do up your house all by yourself or hire an interior designer, a little planning can take you a long way. Even the smallest 2bhk can be spacious with the correct choice of furniture and storage, while you spruce it up with elegant furnishings and décor items.