A First-of-its-Kind in Chennai: TVS Emerald Aaranya Brings Home the Resort Life
Chennai-based couple Deepthi and Sriram have high-flying corporate careers, live in a posh community, and enjoy a fantastic lifestyle. However, despite all the comforts, the couple figured there was something amiss — calmness and peace — for which they would often rush to some resort. But most of these places are beyond city limits and can be considered only for weekends. That's when they decided it was time to look for a home with all the calmness and luxuries of a resort and the facilities of a gated community within the city. TVS Emerald Aaranya, Chennai's first ever resort-style villas, is the solution to people like Deepthi and Sriram's problems.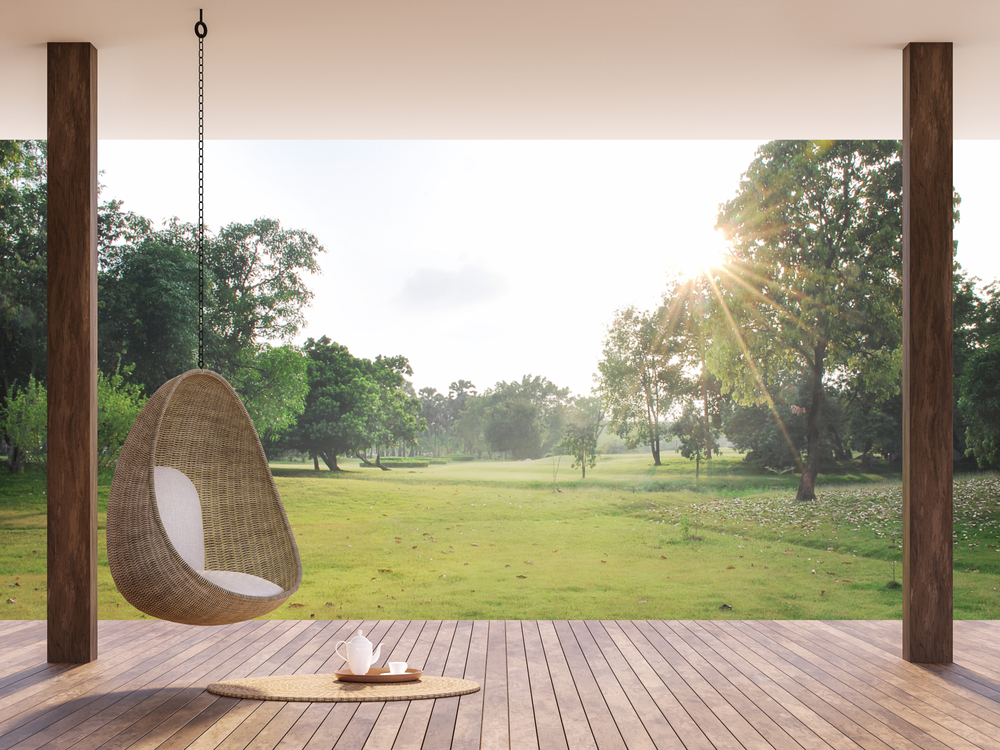 (Image is for representation purpose only)
Luxury real estate is one of the most coveted sectors in India that have seen an upward demand in the past few years. With the humdrum of city life, growing pollution, and time-consuming commutes becoming a hassle every passing day, people are now looking for a permanent home amid nature, surrounded by lots of greenery, open space, and great amenities. In fact, people have started thinking more about personal and family well-being post-pandemic, which has been an eye-opener for everyone.
In Tune with Nature
Located near Medavakkam in the southern part of Chennai, these new villas in Chennai for sale in TVS Emerald Aaranya tick off all these boxes with elan. While the area is an upcoming residential hotspot, its proximity to the Nanmangalam Forest Reserve, an 800-acre green patch and home to 50+ species of birds, makes it an ideal location for resort-style living. Imagine waking up to clean air daily, far from all kinds of pollution. Add to this morning walks in the forest reserve, picnics beside serene lakes (Madambakkam Lake, Perumbakkam-Vengaivasal Lake, Sithalapakkam Lake fall in the vicinity) — it can't get more exotic and enriching than this!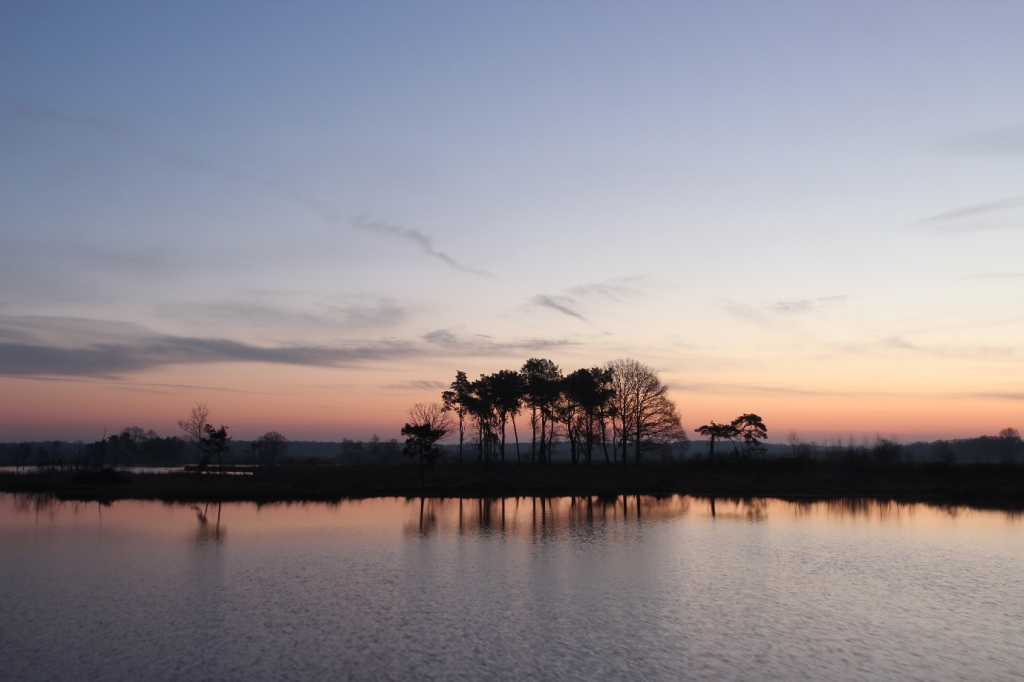 (Image is for representation purpose only)
Life and Luxury
A spacious house within a secured society — that's exactly what Deepthi and Sriram want their dream villa to be. Since they mostly work from home, having cosy corners for both of them to work in peace while other family members enjoy their own space is a priority. Meanwhile, living in a community among like-minded people is something they have always wished for, not only for themselves but also for their parents and only child. A community that fulfils all these wishes is all they need. The villa for sale in Chennai in TVS Emerald Aaranya comes with sprawling greenery and 100+ international standard amenities like gyms (both outdoor and indoor), clubhouse, aerobic room, swimming pool, multiple sporting arenas, children's play areas, recreational areas, etc. — it is the perfect antidote for tired souls. While the elderly can relax and enjoy life at their own pace, children can get an ideal upbringing amid a mix of nature and modern facilities. They can pursue multiple activities and hobbies and shine in whatever they do.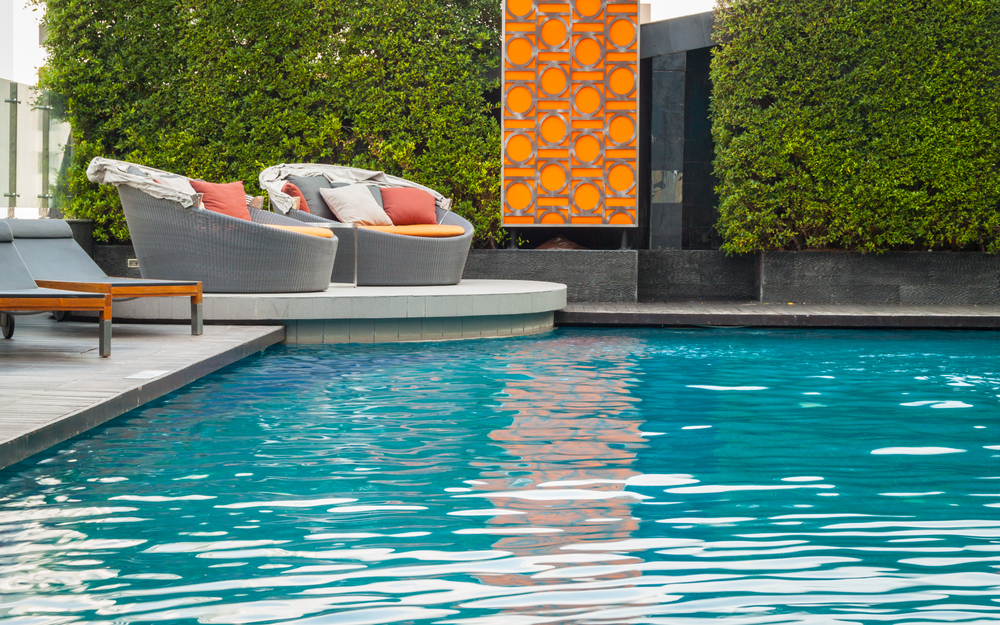 (Image is for representation purpose only)
To live the life of your choice in the house of your dreams is a blessing. As TVS Aaranya comes to life, it will offer you a lifestyle that you have only lived during vacations. To know more about the project, you can check our website.