This Akshaya Trithiya, bring home gold when you book your dream home
Akshaya Trithiya is considered one of the most auspicious days of the Hindu calendar. Falling on the third thithi of Valar Pirai of the Hindu month of Vaikasi, the day is celebrated across India. While the celebrations vary from one region to another, it is bound by the same faith everywhere — the day of auspicious beginnings. It is believed that the sun and the moon are aligned in their best positions on this day, and beginning anything new will only result in lifelong good fortune. According to Hindu mythology, a number of significant events had taken place on this day, marking its greatness. On this day, Lord Ganesha and Ved Vyas started writing the Mahabharata, and Lord Krishna is known to have bestowed wealth on his poor friend Sudama.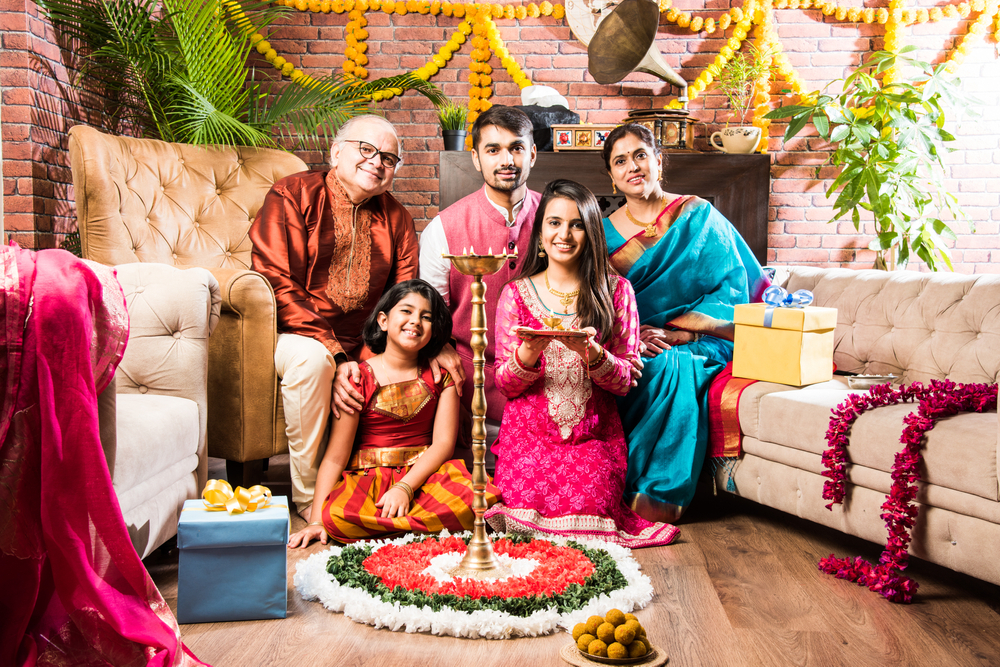 To New Beginnings and Prosperity
It is believed that if you buy something new or start a new venture on Akshaya Trithiya, you will be blessed by the almighty for a successful journey. People start their businesses, plan a wedding, do foundation poojai for new construction, or conduct griha pravesham of their house on this day. In fact, if you are ready to start something new, there can't be a better day than Akshaya Trithiya.
One of the most significant aspects of Akshaya Trithiya is buying gold. It is believed that gold is a symbol of fortune and prosperity. Thus, buying it on such a pious occasion ensures there is never any dearth of fortune in your life. Similarly, buying a good property is also a fortune that is cherished forever. But what if the property also brings along real gold? Just booking a flat at TVS Emerald Peninsula (in Manapakkam) or a plot at TVS Emerald Hamlet (in Karapakkam) on Akshaya Trithiya can get you gold worth Rs 50,000 and Rs 1,00,000, respectively. It's a double bonanza for sure!
If buying a house has been on your mind for some time, and you have zeroed in on the property you would like to call home, Akshaya Trithiya is the most auspicious day to sign the deal. As you get ready to give shape to a dream, you also stand a chance to get fabulous offers on the price of the property you have chosen. For example, if you are looking for 2 BHK flats for sale in Chennai or 3 BHK flats for sale in Chennai, you can find the best at TVS Emerald Atrium @ GreenAcres on Akshay Trithiya where you can get Rs 1,00,000 off as an exclusive offer. While the property, with its great location, connectivity, and amenities, is one of the bests you will get in Chennai, booking a flat in it on this day will make it even exceptional for you.
As the popular saying goes, "home is where memories are made," and anything that enhances the journey to making these memories should be special. And there is no better day than Akshaya Trithiya to set sail on this journey to build your abode. At TVS Emerald, we strive to give wings to your dreams, and this Akshaya Trithiya, we have offers on our projects that are a step towards this goal. To know more about the different offers, you can check our website. So think no more and bring home happiness and prosperity!