Planning to have a balcony garden? Give it a green makeover with these 4 tips
As residential pockets in metro cities move towards high-rise apartments over individual houses, the idea of a garden is also undergoing a metamorphosis. While most gated communities come with expansive gardens that are both treat to the eyes and lungs, you may still want to have a green corner to call your own. Follow these simple tips to convert the balcony of a 2/3bhk into a garden.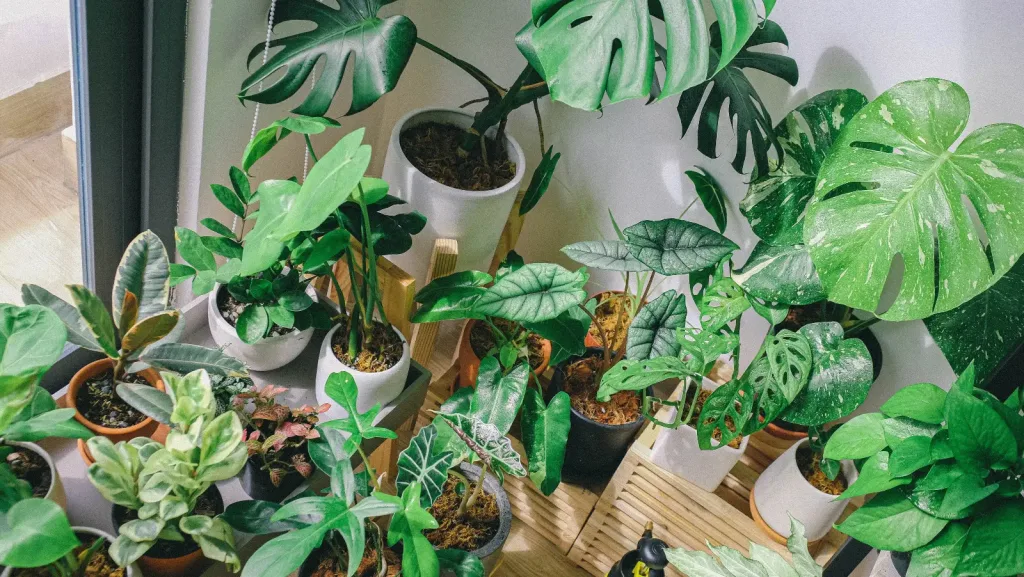 Know your plants: Do you want a kitchen garden or only flowering plants? Did you know some indoor plants are low maintenance while seasonal ones may need hard work? Some need more sunlight, while others do not need daily watering. We suggest you start with simple ones that require little daily care, like aloe vera (with benefits galore!), spider plants, Devil's Ivy, etc. Once you get the hang of it, move on to seasonal ones like Bougainvillea, rose, Morning Glory, Hibiscus, etc. Planning a vegetable patch? Start with herbs or micro greens or plant tomatoes, chili, okra, or brinjal seeds.
Choose right planters: Getting the right pots, planters, and pot holders are essential to gardening. While they can elevate the look of your balcony, knowing what size and shape suit a particular plant is important. The pots should have drainage holes and enough space for the plants to grow. Many websites sell planters according to your needs; you can even check out the local nurseries. Start with the plastic or earthen ones or try ceramic or metal planters for a touch of elegance. The colourful ones will add a dash of vibrancy to your balcony.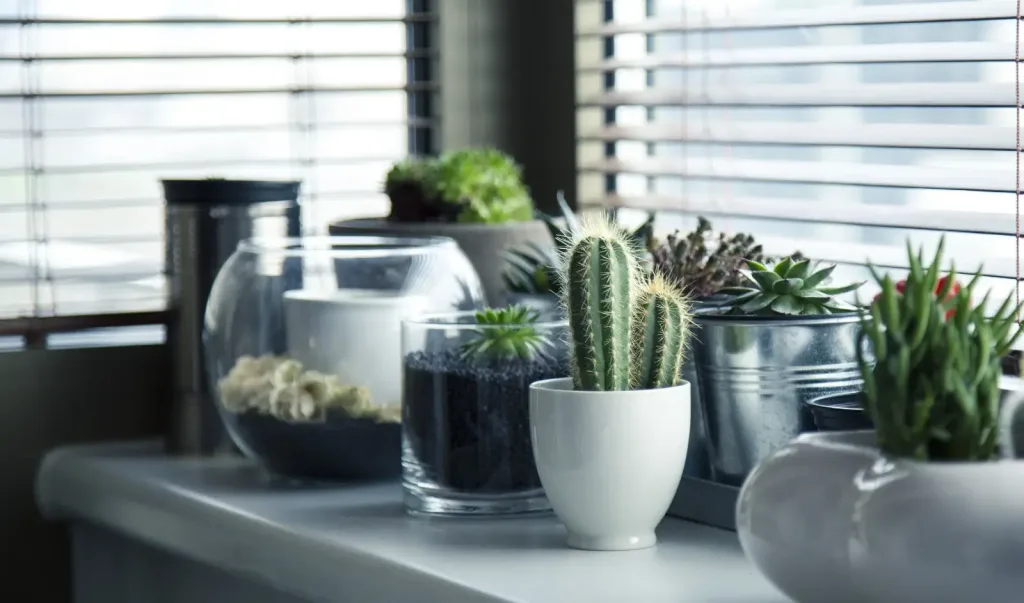 Think vertical: How about turning one of the walls or railings to support creepers and climbers? Creepers enhance the look of the space and can form a canopy of sorts. The easiest to maintain among creepers is, of course, everyone's favourite 'money plant' or Devil's Ivy. Other popular ones include Bougainvillea, Blue Morning Glory, Star Jasmine, etc. Use sticks or a small trellis to create a strong support system for these types of plants. Besides creepers, you can also use wall shelves for smaller pots for maximum space utilisation. Try hanging some pots from hooks on the upper side of the railings as well.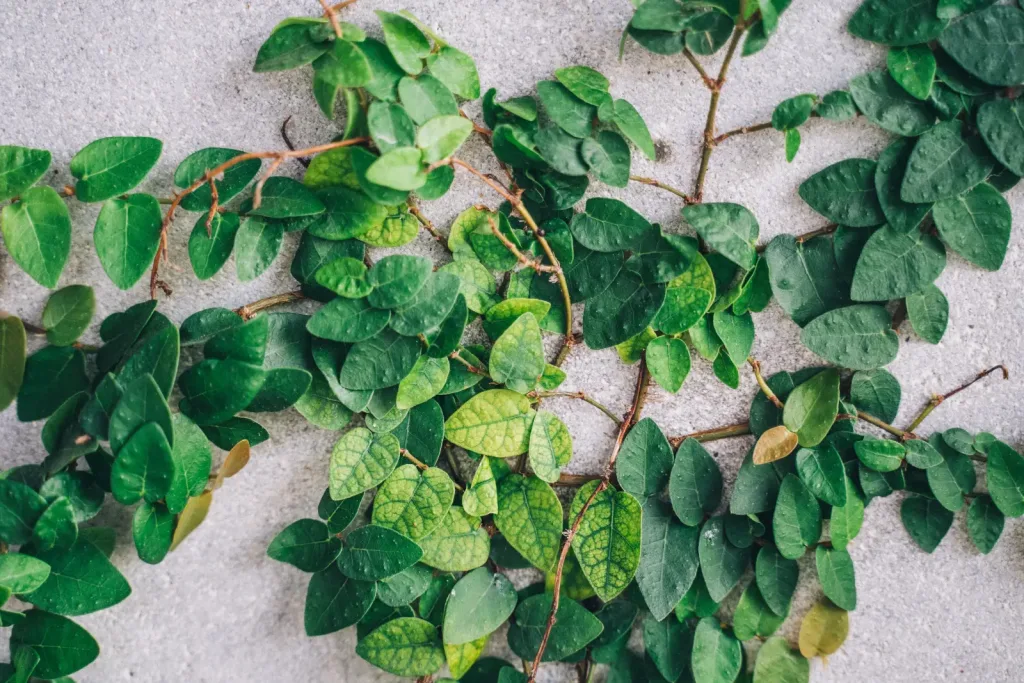 Home décor and a green turf: A turf is like a carpet that gives the feel of a lush green lawn. Most of these turfs are easy maintenance and washable. You can do up the space with small décor items, fairy lights, and even make a small landscape corner with an artificial fountain and succulent plants. If there's still some space, utilise it by creating a small reading nook with stools/chairs and a coffee table. Enjoying your morning cuppa just got better!
Growing pollution levels in cities have made it necessary to have a green haven within the house. It ensures your lungs get a breather while you can nurture your passion for gardening. Whether you are a beginner or a pro, the above pointers will help you enhance your gardening experience.