Celebrate Madras Day with 6 lesser-known facts about the City!
The foundation day of a city is a matter of pride for its residents. It celebrates the city's history and connects people to their roots. And when the city's entire population rises to celebrate this spirit, the festivities become even more precious. Since 2004, 22 August has been celebrated as Madras Day to mark Chennai's founding day (in 1639). As you rise to commemorate this memorable day with lots of honour, we bring you some unique facts about Chennai's glorious past. 
1. Oldest Active Corporation: The Greater Chennai Corporation, inaugurated on 29 September 1688, is India's oldest active municipal corporation. In fact, it is also the oldest municipal body under the Commonwealth nations that is outside the United Kingdom.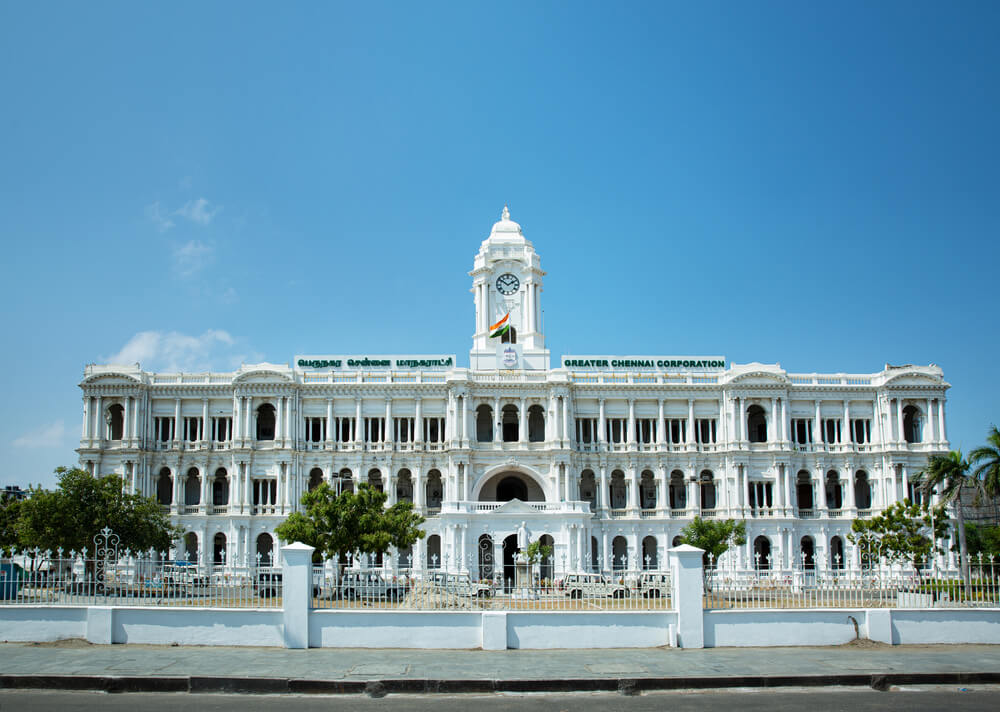 2. Oldest Shopping Mall: Chennai is home to the oldest shopping mall in India. Spencer Plaza, as the mall is currently known, was built in 1863 at Anna Salai during British rule. The original structure, constructed in the Indo-Saracenic style of architecture, was gutted in a fire in 1983. Later the current mall was constructed at the same spot.
3. Oldest Public Zoo: The first public zoo in India was founded in Chennai in 1855. Formerly known as Madras Zoo, it had an eclectic collection of animals and has been attracting visitors right from the start. The location of the zoo was later changed to accommodate more space and be more animal-friendly.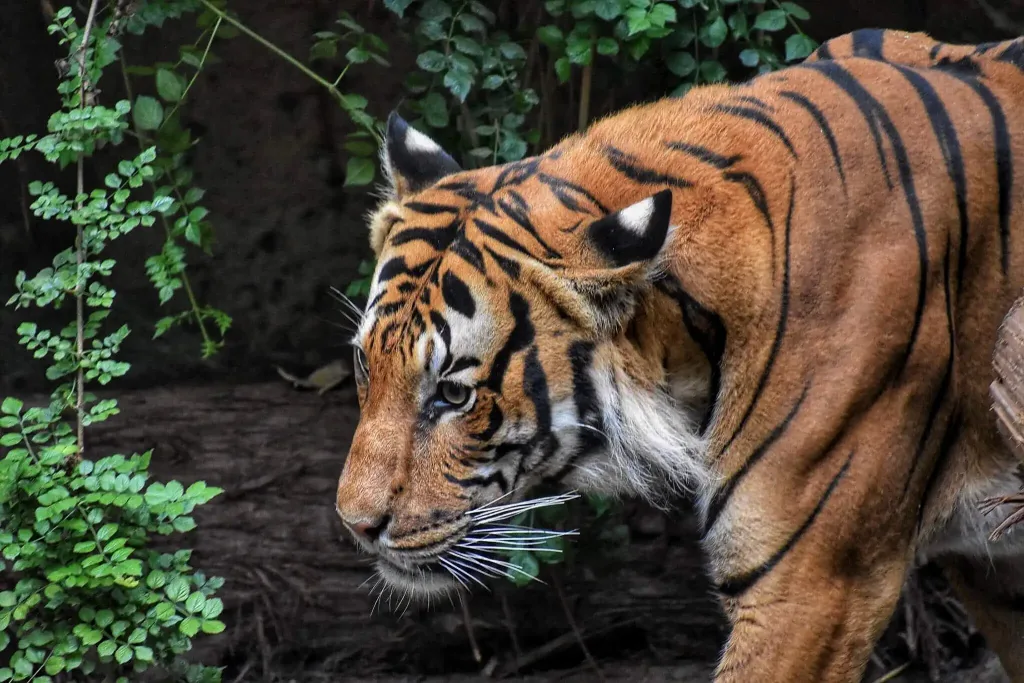 4. Oldest Prison: The Madras Central Prison was one of the oldest prisons in India. It started in 1837 during British rule and was later demolished in 2009 when the prisoners were shifted to the Puzhal Central Jail.
5. Largest Court Complex: The Madras High Court is the largest court complex in India and the second largest in the world. Covering 107 acres, it was established in 1862 and is a classic example of Indo-Saracenic architecture.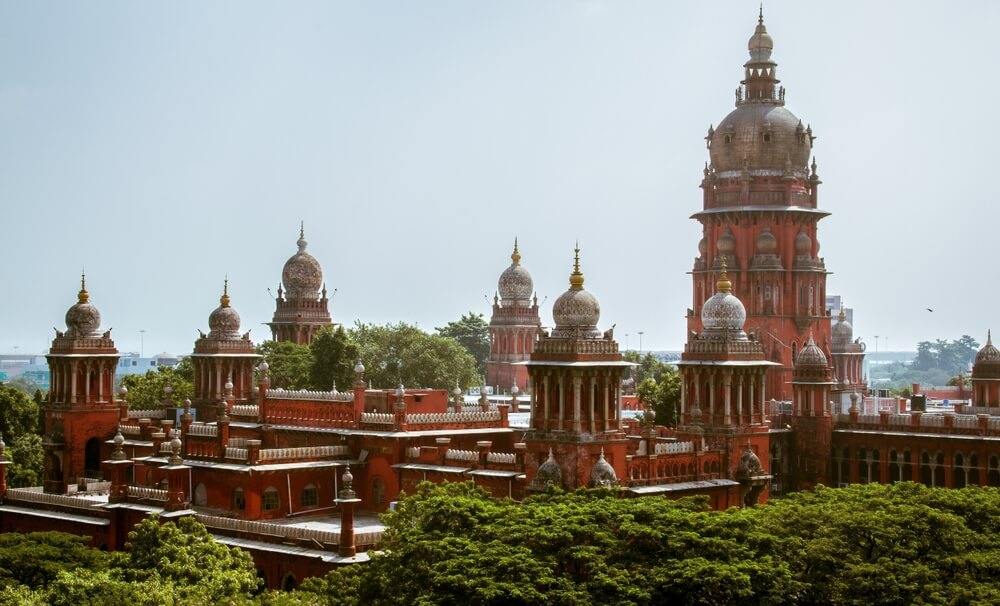 6. Only City Attacked in WWI: Chennai is the only Indian city to have been attacked during World War I. On 22 September 1914, the city's harbour was raided by the German ship SMS Emden, which destroyed several fuel-storage tanks and a lot more.
Whether you are a native of Chennai or new to the city, you must be already be in love with the city. The vibrant culture, lip-smacking cuisine, and warmth of the residents make it special in every way for everyone. So as you raise a toast with your filter coffee to celebrate the day, we wish you a very Happy Madras Day!
Source:
https://timesofindia.indiatimes.com/travel/destinations/12-quirky-facts-about-chennai/articleshow/65562502.cms
https://www.thehindu.com/news/cities/chennai/chennai-the-2nd-oldest-corporation-in-the-world/article5180124.ece