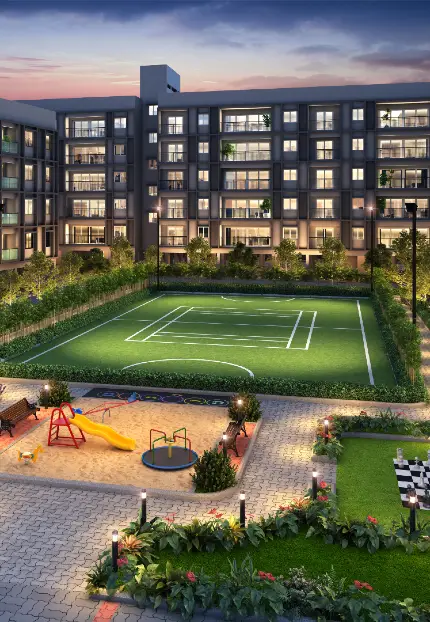 TVS Emerald Green Enclave: Premium low-rise residences in Porur.
Living in a harmonious balance, with nature and oneself. Isn't that the dream?
A space where the professional and personal can co-exist? A space where your well-being is a top priority?
Our homes near Porur invite you to live anew, a space that encourages you to engage with nature. These low rise residences are designed for those who are seeking something different. Those who care about being present every minute.
Our latest offering has been designed to offer you all the perks of a gated-community, with the same thoughtful design, same handpicked amenities and the same signature TVS Emerald luxury!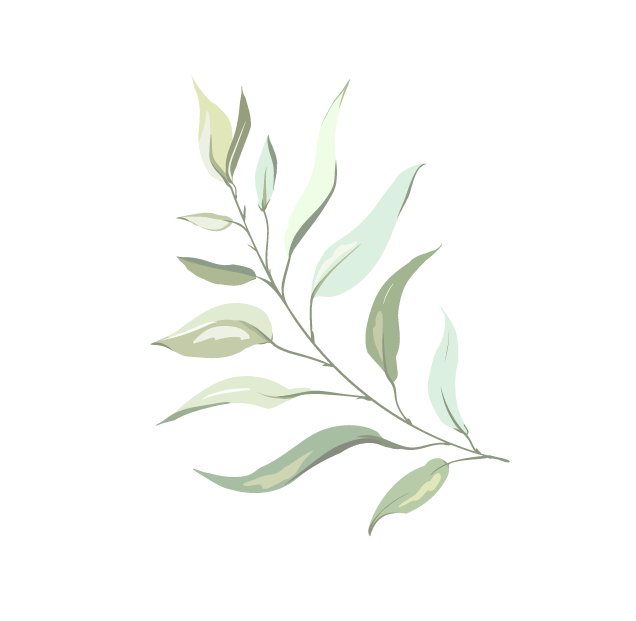 Our latest launch is strategically located at Paraniputhur, just 10 minutes away from Porur junction, thereby connecting you with Chennai's major employment and entertainment hubs. The project is also close to educational institutions, hospitals and essential services. So you are never too far away from the things that matter to you.
Annai Grace Hospital – 1.5 Kms
Lakshmi Hospital – 2.6 Kms
Kedar hospital – 3.2 Kms
SRMC – 3.4 Kms
JK Hospital – 5.1 Kms
MIOT International – 7.5 Kms
Vijaya Hospital – 9.8 Kms
SIMS Hospital – 10.3 Kms
Shri Kamakshi Amman Temple (Mangadu) – 2.7 Kms
SB Cinemas – 4.9 Kms
Super Saravana Stores – 5.0 Kms
Ganesh Cinemas – 5.3 Kms
AGS Cinemas – 7.2 Kms
INOX National – 7.8 Kms
Chennai Trade Centre – 8.0 Kms
Forum Vijaya Mall – 9.9 Kms
EVP Carnival Cinemas – 11.0 Kms
Proposed Metro Station at Iyappanthangal – 2.5 Kms
Porur Junction – 3.7 Kms
Chennai International Airport – 10.0 Kms
Alandur Metro – 10.4 Kms
CMBT Metro – 12.4 Kms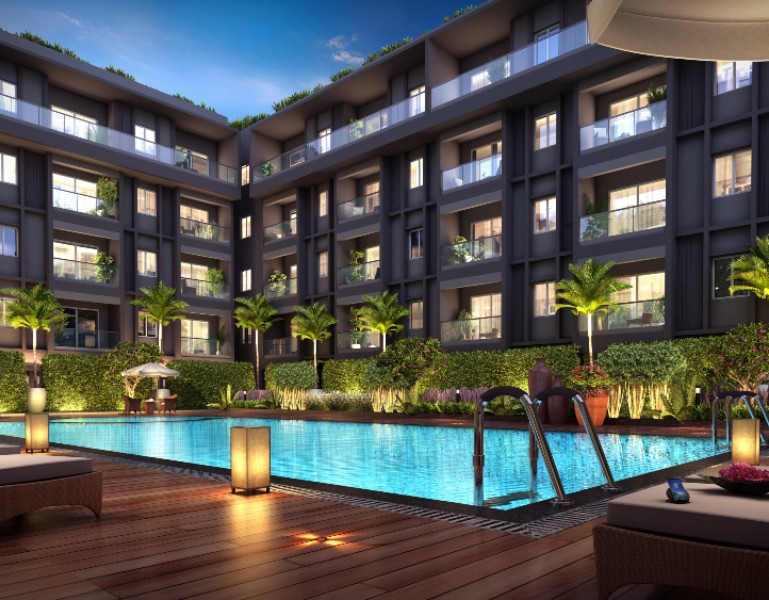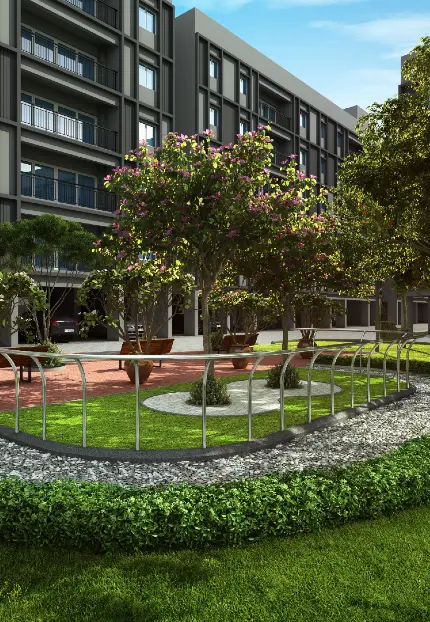 Most Premium Low-Rise Residences in Porur
Very Low-Density Development – Only 50 Families Per Acre
57% Undivided Share of Land (UDS) – Highest across TVS Emerald Projects
62% Open Space
5.6 Parks in the Entire Development
75+ Amenities
Grand Clubhouse of 13,000 sqft.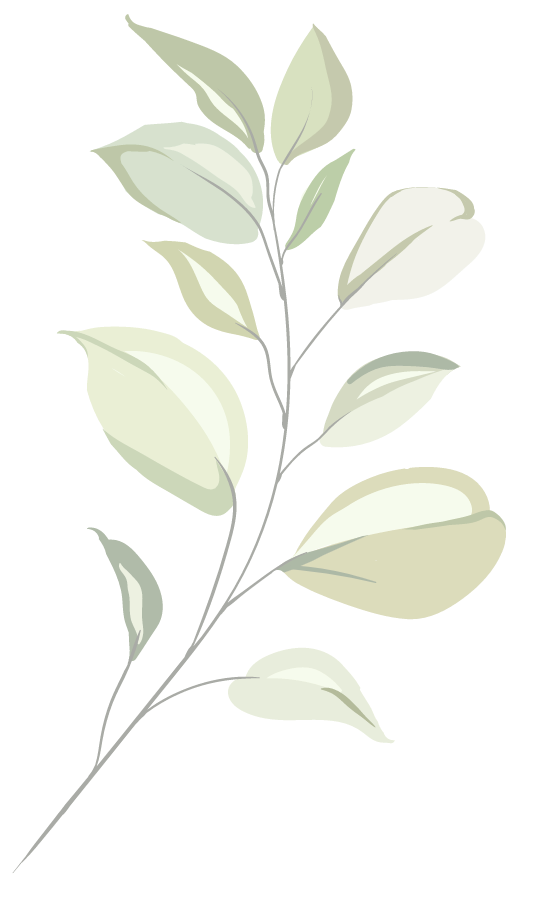 Floor Plan
Master Plan
360° View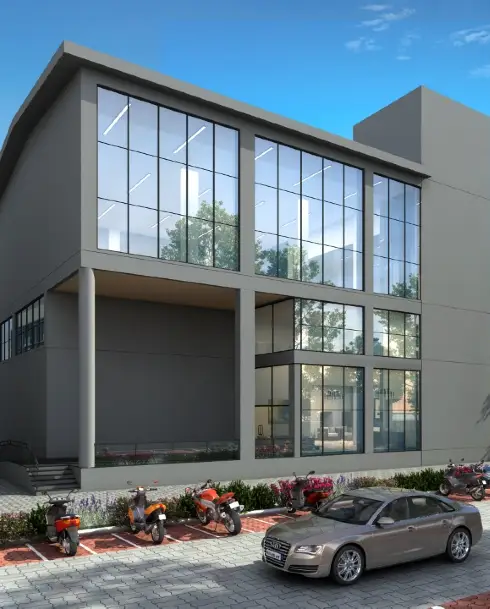 Clubhouse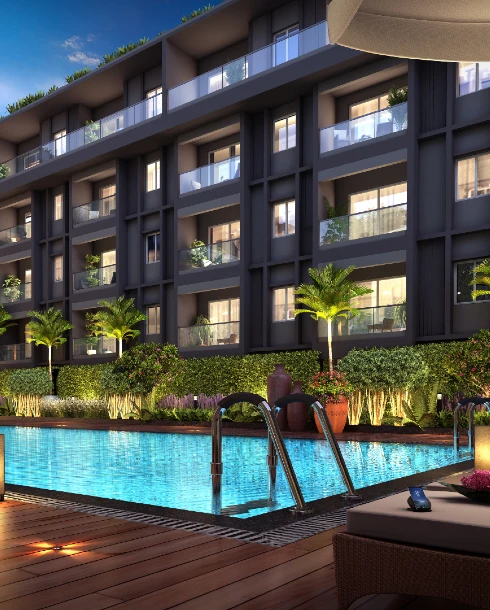 Swimming Pool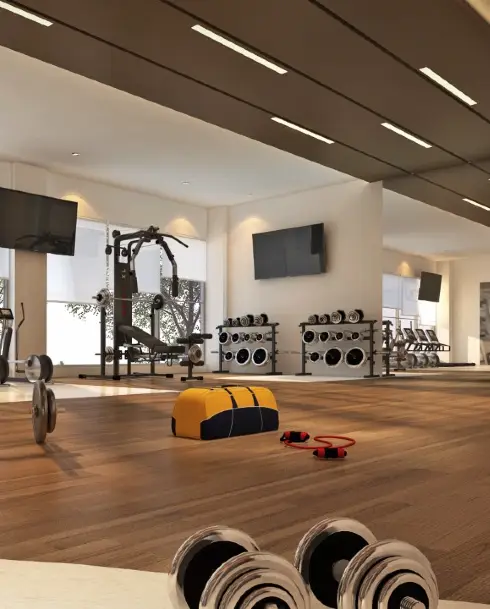 Badminton Court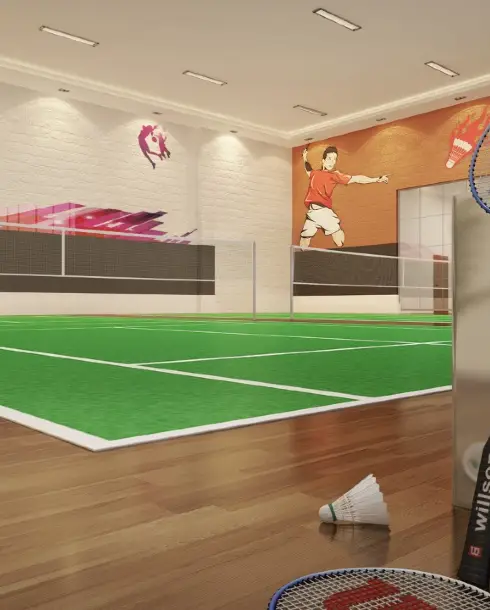 Indoor Badminton Court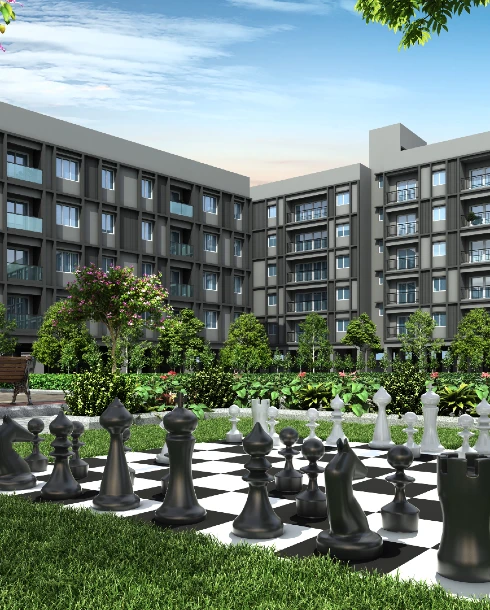 Chess Court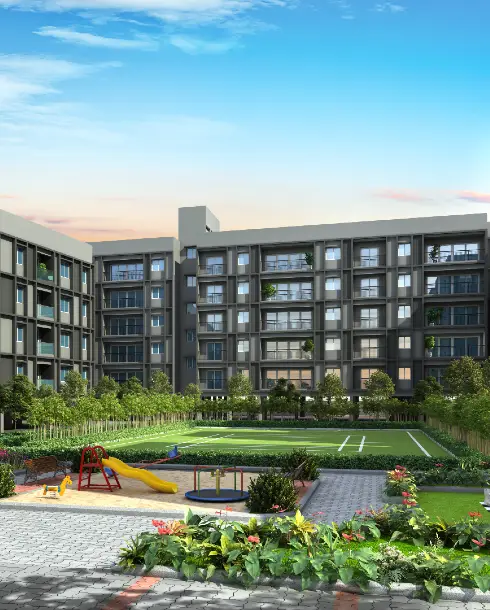 Futsal Court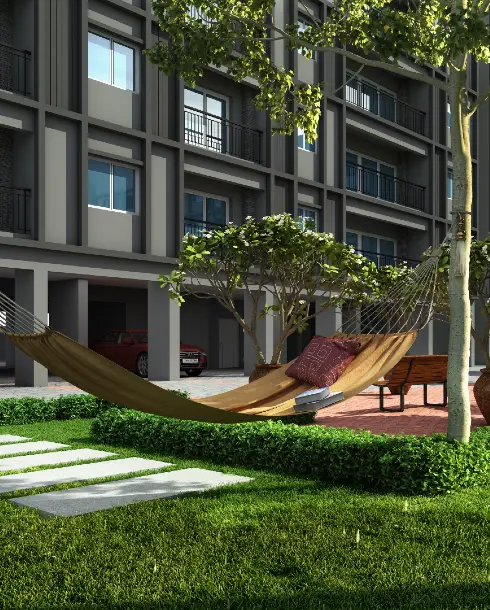 Hammock Garden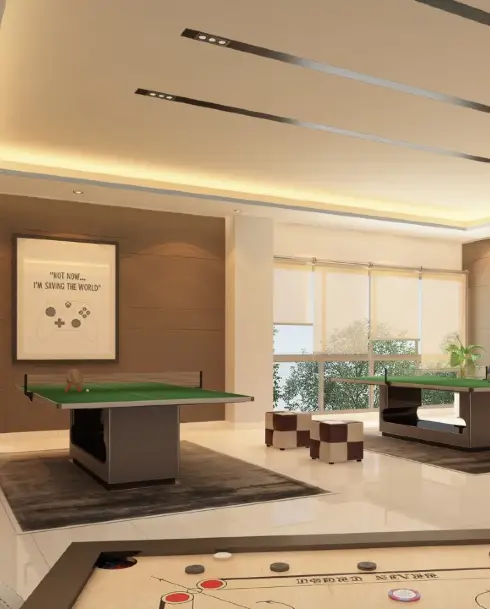 Indoor Games Room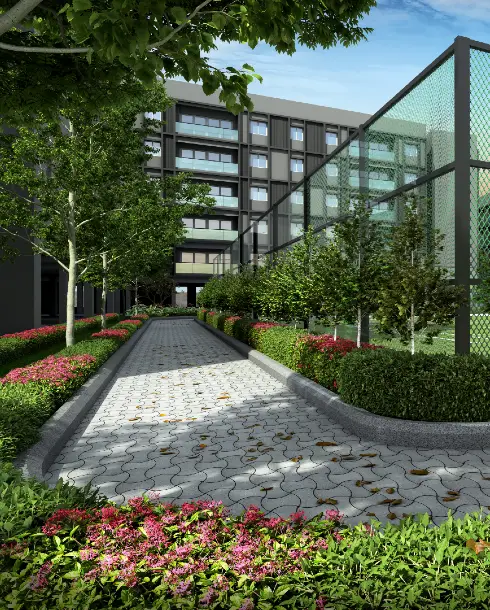 Jogging Track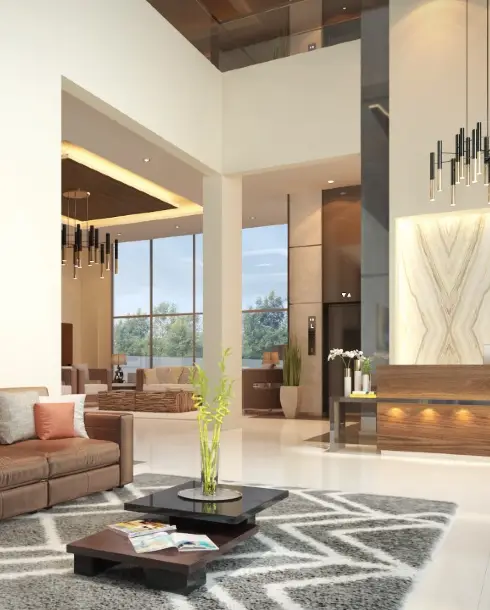 Lounge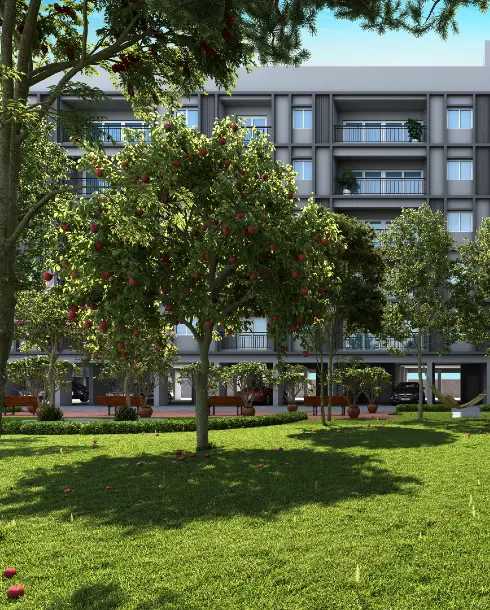 Nutritious Garden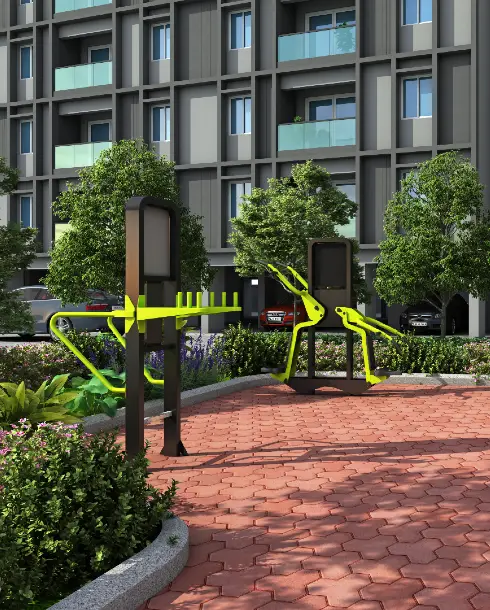 Outdoor Gym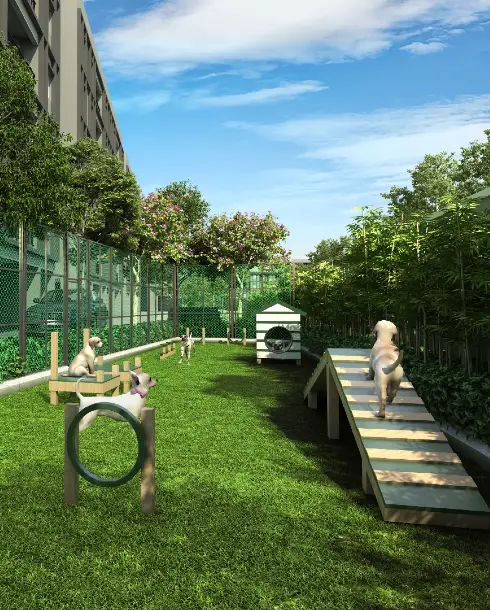 Pets Park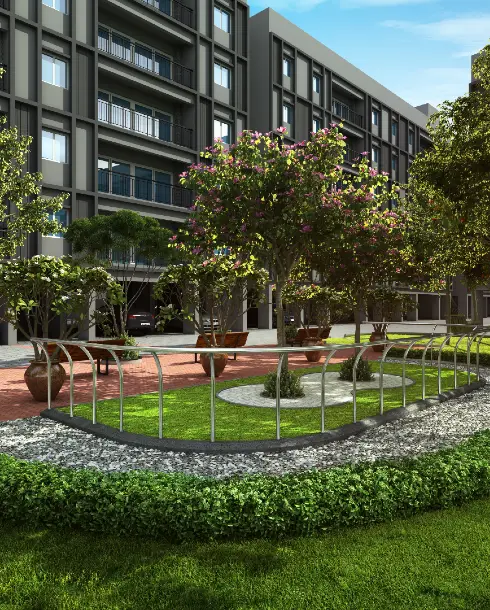 Reflexology Path & 8 Shape Walk
COPYRIGHT 2023. TVS EMERALD. ALL RIGHTS RESERVED | PRIVACY POLICY
Related Search Terms :
2 BHK Flats Near Porur, 3 BHK Flats Near Porur, 2 BHK Flats in Chennai, 3 BHK Flats in Chennai, 2 BHK Flats in Paraniputhur, 3 BHK Flats in Paraniputhur, 2 BHK Flats For Sale in Chennai, 3 BHK Flats for Sale in Chennai, 2 BHK Apartments Near Porur, 3 BHK Apartments Near Porur, 2 BHK Apartments in Chennai, 3 BHK Apartments in Chennai, 2 BHK Apartments in Paraniputhur, 3 BHK Apartments in Paraniputhur, 2 BHK Apartments for Sale in Chennai, 3 BHK Apartments for Sale in Chennai, Flats for Sale Near Porur, Apartments for Sale Near Porur, 2 BHK Flats for Sale Near Porur, 3 BHK Flats for Sale Near Porur, Flats for Sale in Paraniputhur, Apartments for Sale in Paraniputhur, 2 BHK Flats for Sale in Paraniputhur, 3 BHK Flats for Sale in Paraniputhur