Strategic location of Bengaluru's Kudlu Gate area makes is a top choice for homebuyers
Buying a house involves a lot of meticulous planning, research, shortlisting, etc. And among the many things that help you decide on the property you would like to call home in the future, the location is the most crucial. Especially in urban areas and metro cities, where life is getting busier by the day, choosing the right location plays a significant role.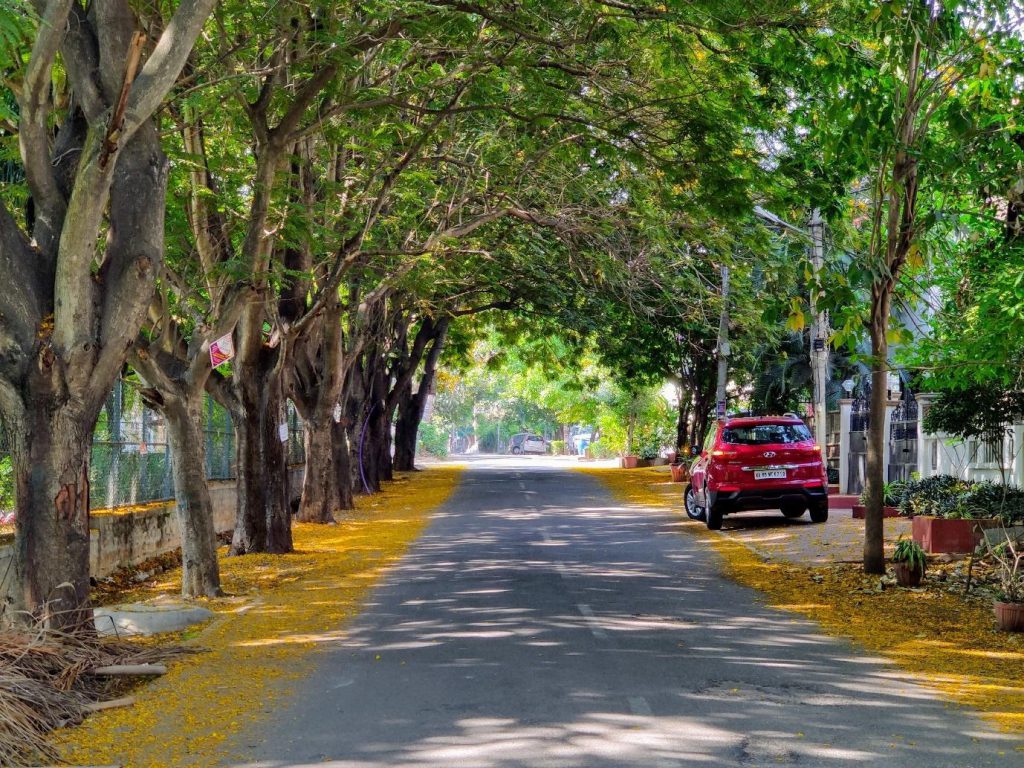 For example, a city like Bengaluru has many pros — fantastic weather, beautiful gardens, great educational institutes, and good job opportunities. But the growing traffic can sometimes become hectic for regular commuters. In short, as homebuyers, there are many points for you to consider while choosing your area of residence. 
Advantages of staying in a good Location 
Living in a good location can have a major impact on our lives. The daily lifestyle, quality of living, access to basic facilities and utilities — everything becomes easier. If you are working or have school-going children, the daily commute to respective destinations is unavoidable. But traffic, longer routes, or multiple transport changes can make the process tiring, affect your health, and eventually affect your performance at work or school. But if you choose to reside closer to your workplace or stay in an area with multiple options of good educational institutes, the focus shifts to productivity. 
If you are in Bengaluru, you must be familiar with its top residential areas.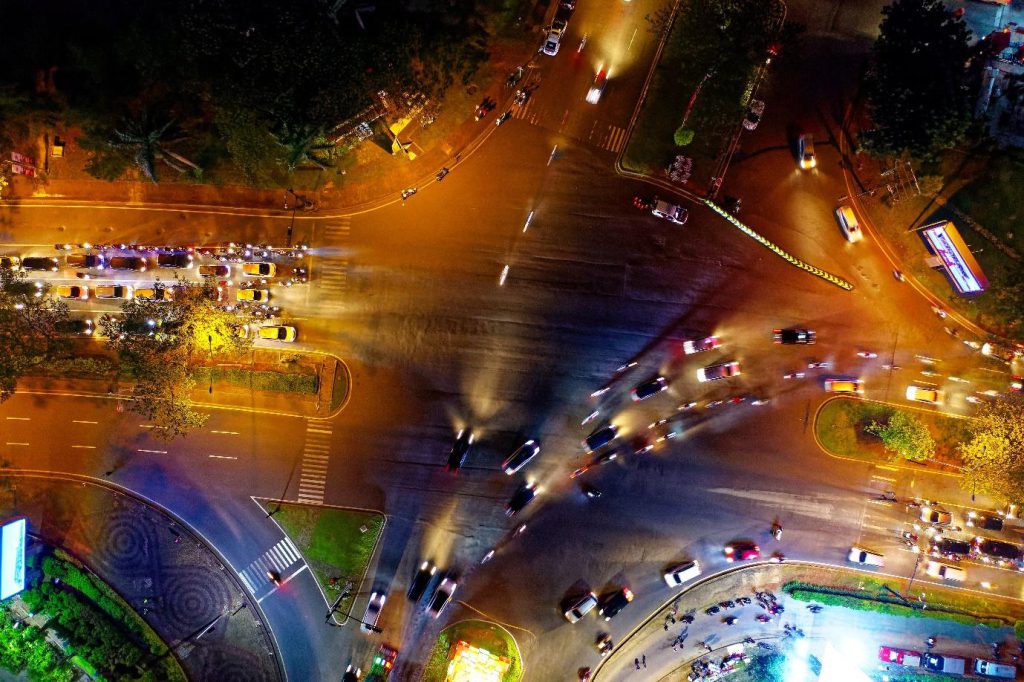 And one such sought-after location is 7 Gate in the southern part of the city, strategically located near Hosur Main Road, HSR Layout, Outer Ring Road, Bannerghatta Road, and more. It is close to Electronic City, the IT hub of Bengaluru. A rapidly developing residential area, Kudlu Gate is considered a key location in the city's tech corridor. If you are an IT sector employee, living here will be a bonus. 
Moreover, with good schools in the vicinity being the primary criterion for parents, the area is close to some of the top schools of Bengaluru, including New Bharath International School, St. Mary's High School, Macaulay English School, Jaihind International School, etc. After all, no one would want their child to travel for hours to reach school every day.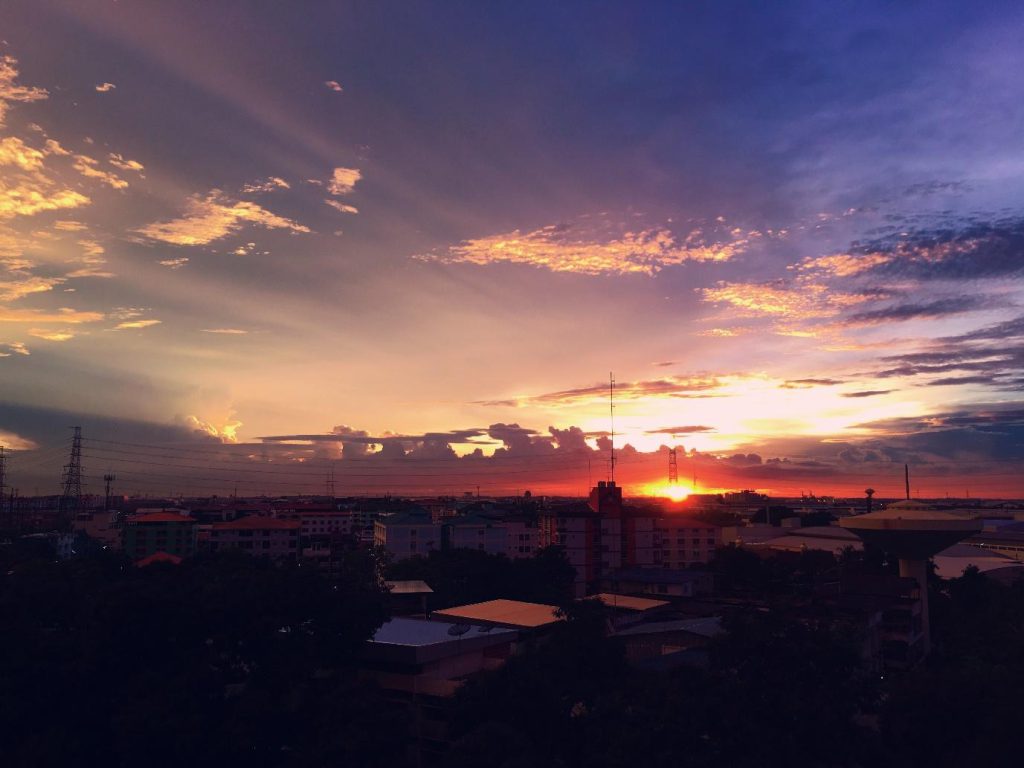 Any residential area's value is best evaluated through its connectivity to the other parts of the city and the availability of public transport. Kudlu Gate scores high in this regard, considering how well-connected it is. It has a major bus stop, connecting it to all neighbouring areas and the rest of the city, especially to places like hospitals, malls, metro stations, banks, etc. Also, there are two upcoming Metro stations in the area – at Kudlu Gate and at Singasandra, which is less than 3 km away.
With so much going in its favour, residential projects in and around Kudlu Gate can be a wise choice if you are looking to zero in on a location for your new house. It has all the goodness of a well-connected area and brings you the eternal charm of Bengaluru in the most familiar manner.