Soak in double-dose of peace and luxury at Chennai's first resort style living
What does the word 'holiday' signify to you? Fun time with loved ones in a beautiful location, relaxing and rejuvenating yourself at a luxurious resort, leisurely stroll in serene surroundings? Have you ever wondered if it's possible to enjoy a 'holiday feel' at your home itself? Well, it's not a distant dream anymore. Resort-style living is becoming more and more popular among the urban population because of the various benefits it offers. Let's look at some of them.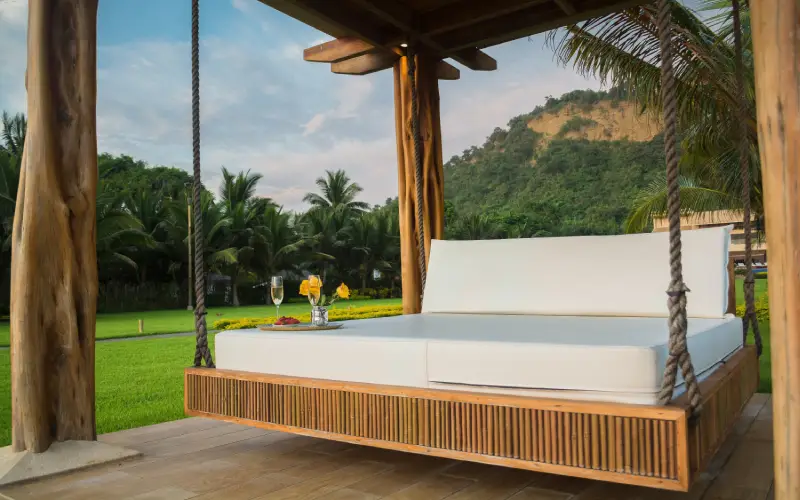 Best of Both Worlds
Choosing resort-style living allows you to stay close to the city. You will have access to the best educational institutions, medical care, entertainment centres and shopping avenues. 
At the end of a hard day at work, you can return to a different world altogether, away from the pollution and din of the city. Here, you can enjoy the tranquillity of nature in landscaped gardens and lush green parks, sweat it out in the gym or join friends for a game of tennis or basketball.    
An active life
Studies like Science Advances have shown that being close to nature motivates people to exercise more because it is a far more soothing and enjoyable experience than working out indoors. Ask yourself: Which one do you prefer? Walking or jogging in calm, green surroundings or in a crowded city park? The former, right? When you own a resort-style property it allows you to spend time with nature every day, making you more active and fit.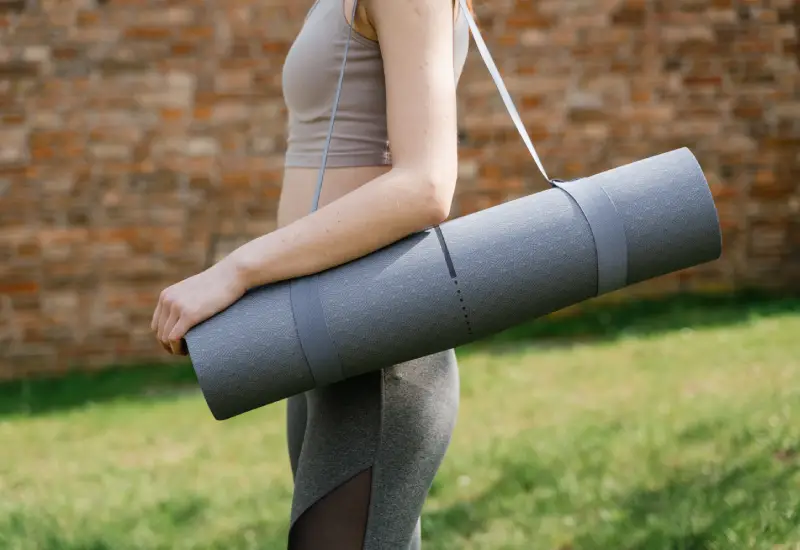 Overall Well-Being
Spending time in nature is also excellent for mental and emotional well-being. Studies from the department of medicine, Spain have shown that it makes people more relaxed and stress-free, and can even help in cases of depression. It's also known to improve focus, aid emotional well-being, boost immunity and improve sleep, among other things. Green havens are a rarity in cities today, but a resort-style property allows you to experience nature's healing touch every day. 
Excellent for the Elderly & Children
Resort-style living is especially ideal for the elderly and children. It gives senior citizens the peace and calm that they long for in their autumn years. At the same time, it also allows them to enjoy a thriving social life with community members in the same age group. They can spend time outdoors together, enjoy indoor games, or simply enjoy the natural beauty all around them. 
Resort-style living comes with vast green open spaces, which will automatically attract children outdoors. This will encourage them to explore the grounds and enjoy the multiple play areas. It will also help them bond with nature and make them healthier and happier.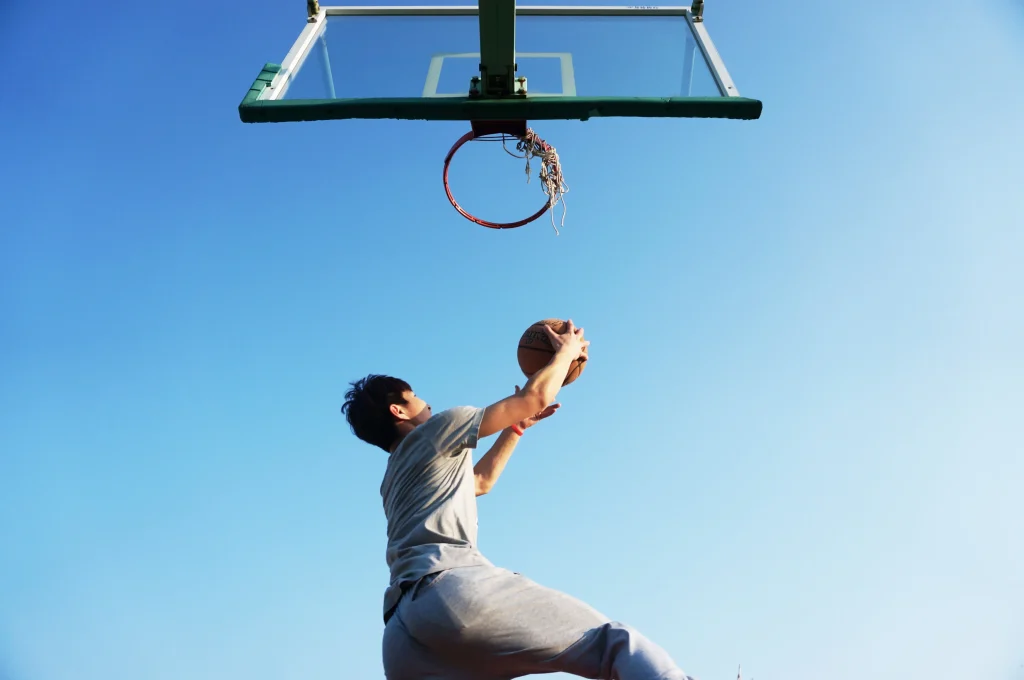 Top-Notch Amenities
Resort-style living offers a host of uber-luxurious and unique amenities. TVS Emerald's upcoming project Aaranya at Medavakkam in Chennai comes with dream facilities like a barbeque deck, global-standard gyms, private gardens at the front and back of each villa, an aerobic room, terrace lounge and dining, skating rink, multiple sports courts, play areas and a hammock garden, to name a few. These are the luxuries that only resort-style living can offer.  
In short, resort-style living is ideal for modern life. It does not deprive you of the advantages of the city, but at the same time protects you from its stress, pollution and noise, allowing you to embrace nature.